22nd Annual Mid-Atlantic Consortium Extension In-Service
Wednesday, May 27, 2020
7:50 AM – 5:30 PM EDT
Online via Zoom
The Mid-Atlantic Consortium (MAC) Dairy and Beef Extension In-service Training Program has become the premier educational event for Extension agents and campus Extension specialists in states from the Northeast and Mid-Atlantic regions. This program is specifically designed for Dairy and Beef Extension field agents and includes cutting edge technical knowledge, case studies, and innovative Extension programs. Participants of this program will receive digital access to all presentations - including recordings post event, and the opportunity to digitally network with peers and national experts.
This year, the two-day in-person training will be moved to a one-day online program through zoom with the theme of: Extension in Unprecedented Times, Helping Producers Maintain Their Farms and Managing Stress and Anxiety.
Registration for the conference can be made online, for $45. Questions about registering offline? Please contact Racheal Slattery either via email (rslatt@umd.edu) or phone (301-405-1392)
Online Consortium via Zoom
Wednesday, May 27, 2020
7:50 AM – 5:30 PM EDT
The audience for this program is Dairy and Beef Extension professionals, veterinarians, and consultants from around the United States and Mid-Atlantic regions. Participants will have the opportunity to learn about successful programs developed by Extension practitioners and National experts.
Once a participant has registered, they will be sent an individual link to the zoom meeting. In addition, participants will be given access to an online database which will have all recored presentations and other educational resources such as articles, worksheets, and publications related to the topics on the program.
The W. K. Kellogg Foundation from 1998-2002 funded the start-up of the Mid-Atlantic Consortium (MAC). The Kellogg funding for this project ended in 2002. Now the funding source is primarily through registration fees of participants and sponsorships from industry and government. The program is developed by a steering committee from 7 land-grant universities in the Mid-Atlantic and Northeast regions, plus The Ohio State University from the Midwest region.
MAC Corporate Sponsors
Special thanks goes to: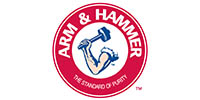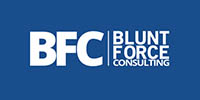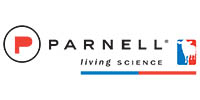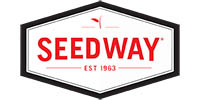 Conference Steering Committee
Special thanks goes to:
Questions? Issues registering online?