Dairy Faculty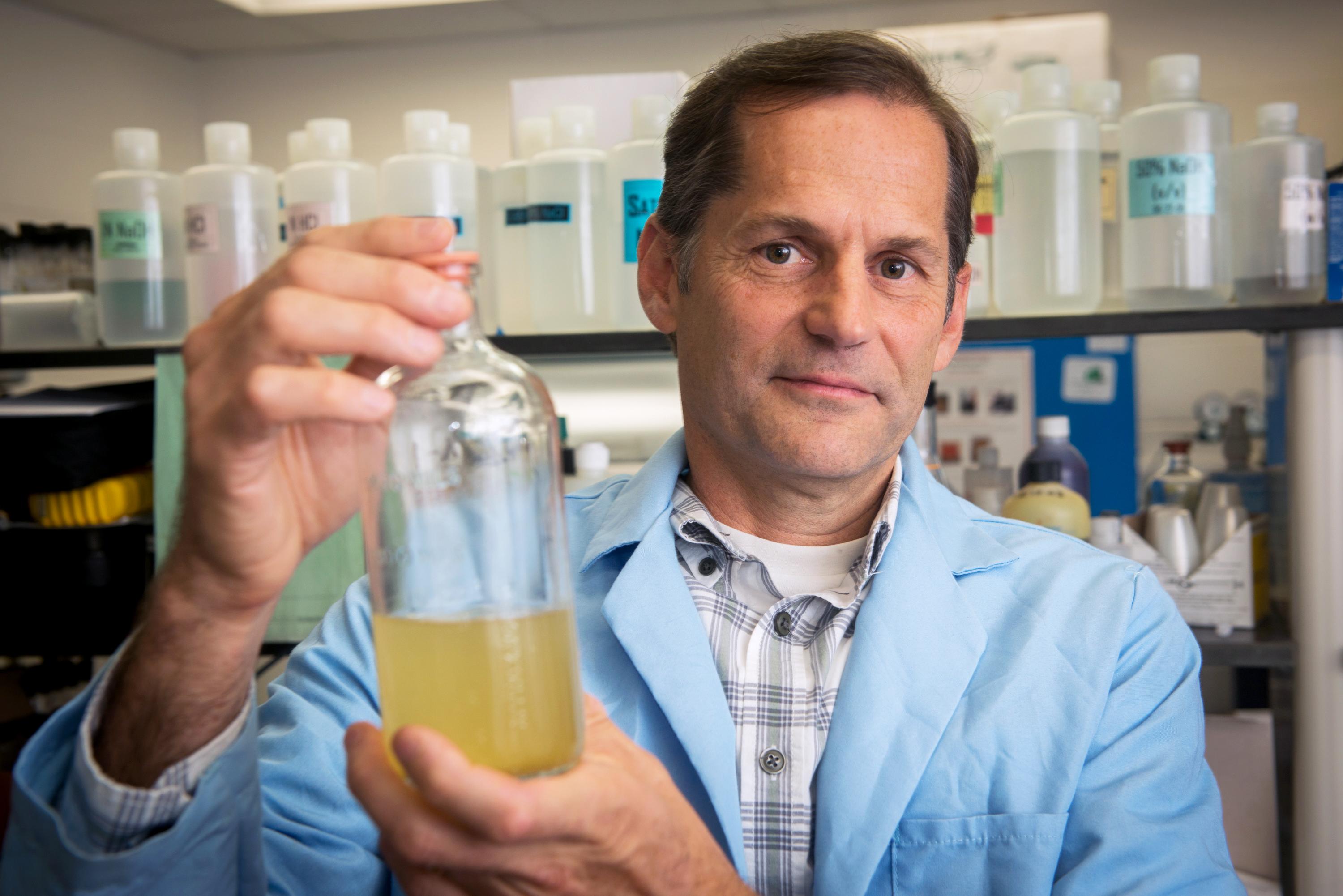 Dr. Rick Kohn
Phone: (301) 405-4583, Email
Focus: Animal Nutrition Management
Research Interests: Improving the environmental impact of animal production systems. Identifying and evaluating farm management strategies to reduce nutrient losses from farms, and improve on-farm decision making.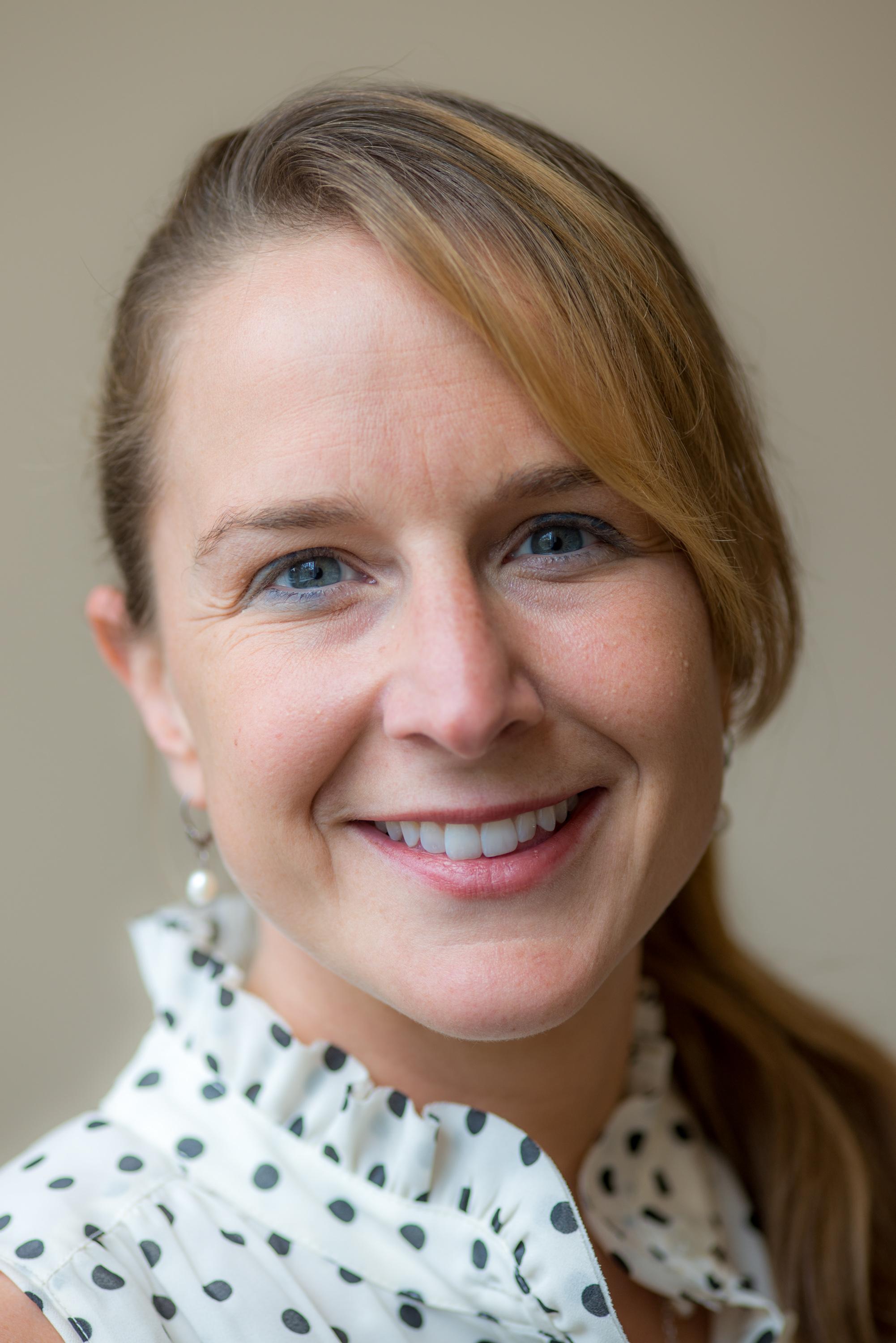 Dr. Kasey Moyes
Phone: (301) 405-2997, Email
Focus: Nutritional Immunology - Dairy Cattle
Research Interests: Reducing the incidence and severity of metabolic diseases and disorders by improving dairy nutrition through the transition period with the use of genomics and metabolomics.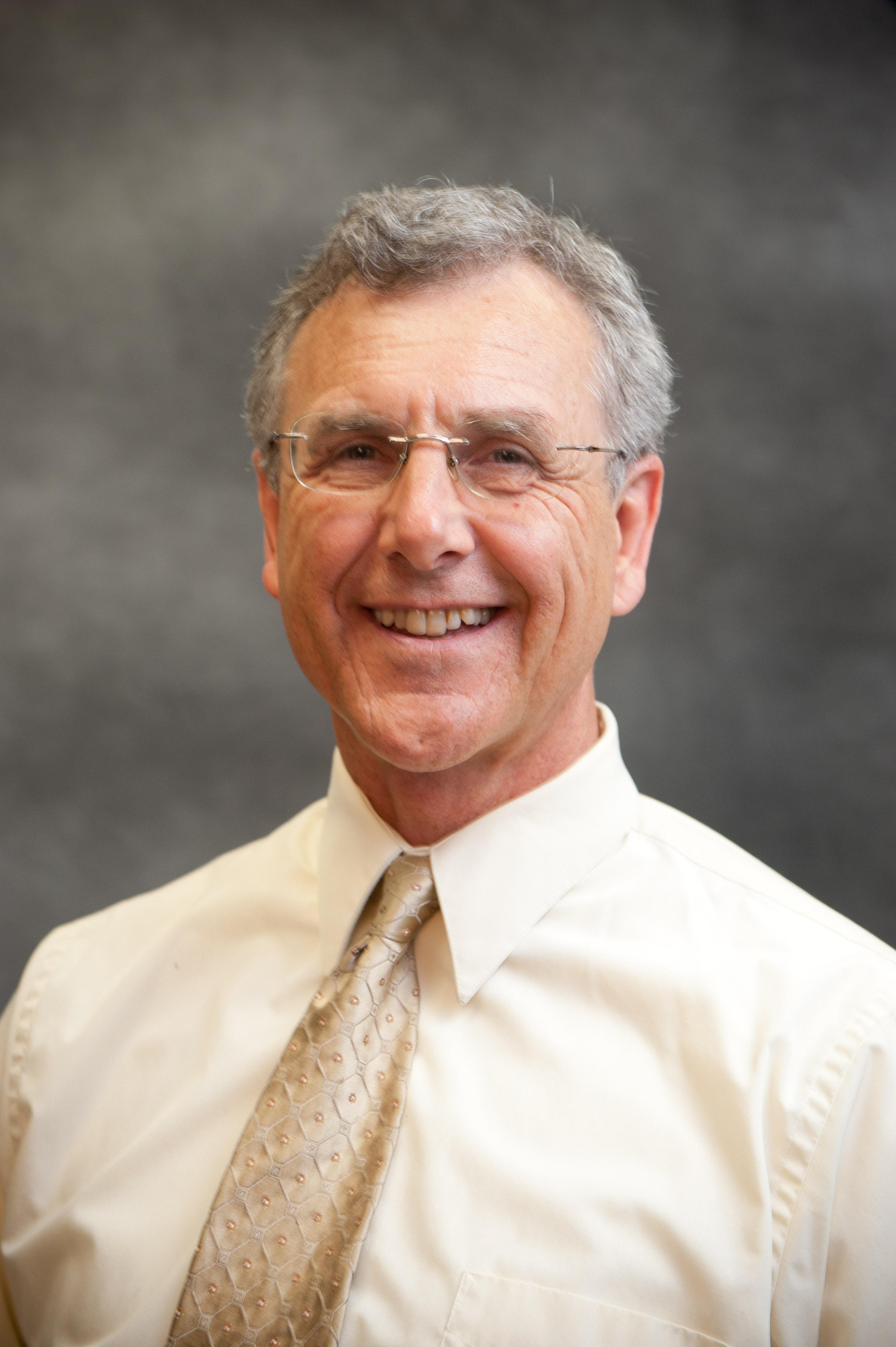 Dr. Bob Peters
Phone: (301) 405-1401, Email
Focus: Dairy Management 
Research Interests: Proactive dairy management solutions for today's ever-changing dairy industry.
UMD Extension Educators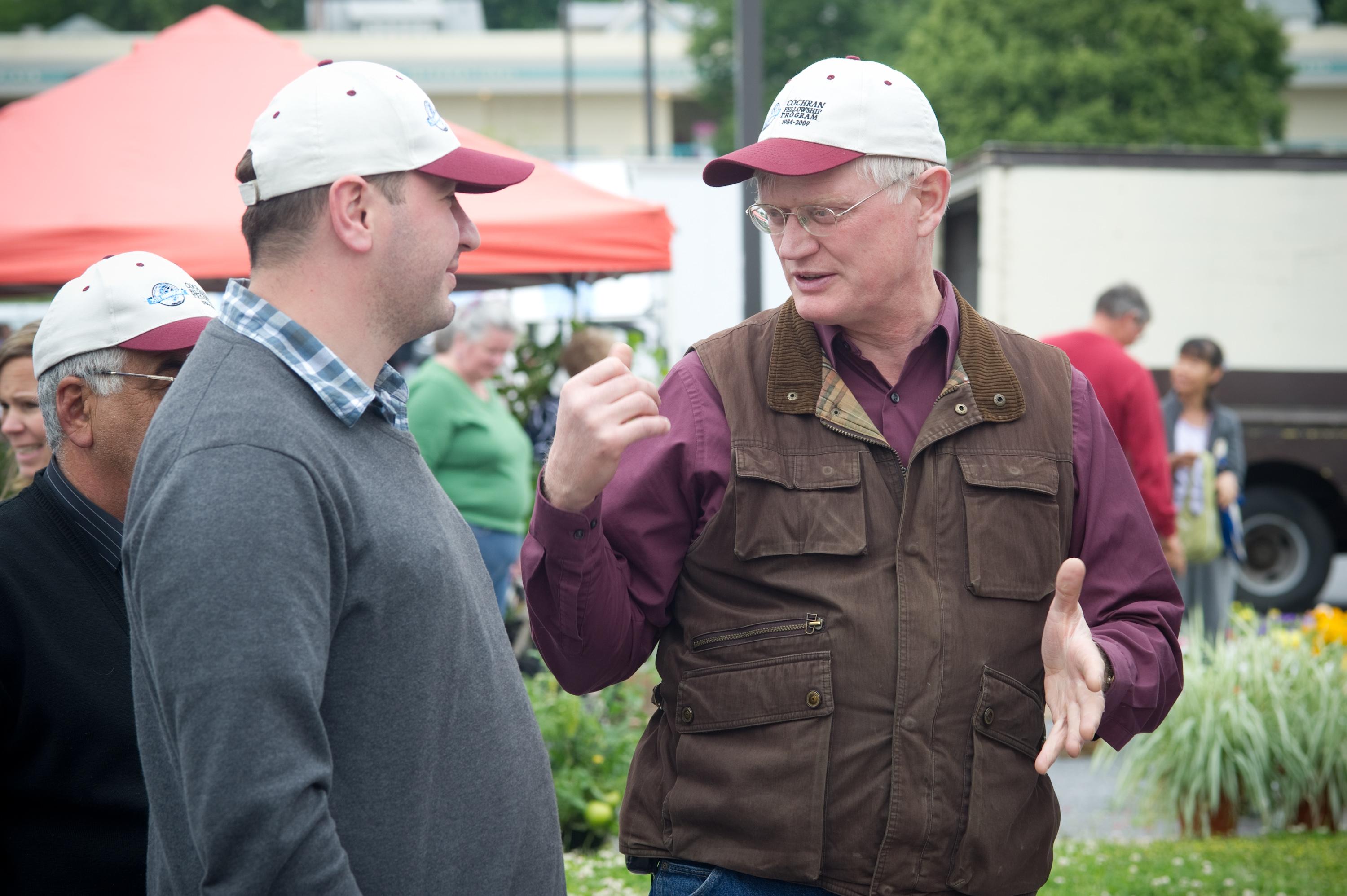 Dale Johnson
Phone: (301) 432-2767 ext.325, Email
Focus: Farm and Financial Management

Willie Lantz
Phone: 301 334-6966, Email
Focus: Forage-based Livestock Production, Garrett County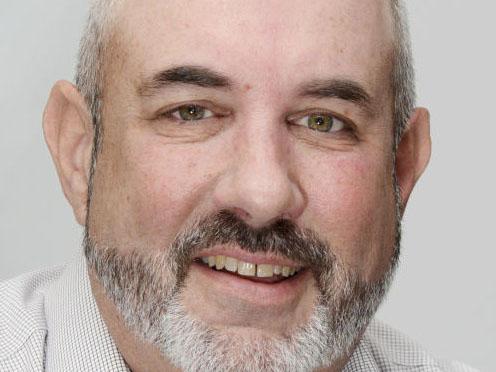 Jeff Semler
Phone: (301) 791-1304, Email
Focus: Farm Profitability and Agricultural Literacy, Washington County