Beef Producer Resources
Below are resources for beef producers divided into topics.
Maryland Extension Beef Blog: blog.umd.edu/mdbeef
Calving Part 1: Getting your Farm Ready for Calving
Calving Part 2: Techniques for a Successful Calving Season
Calving Part 3: Assisting with Calving When Things Go Wrong
Culling for the Future of Your Herd:
Racheal Slattery, ANSC's Beef and Dairy Extension Coordinator, presents a webinar entitled Culling for the Future of Your Herd.
UMD Beef Extension Monday Moos Webinar Series: Why Cattle? What can I do with them? What sort of time and financial commitments are required?
UMD Beef Extension Monday Moos Webinar Series: Calf Management - Birth to Weaning.
Health and Housing Needs of Cattle (vaccinations, parasite control, castration, etc.)
Cattle Nutrition and Feeding: Body Condition Scoring and types of feeds for calves and adult cattle
Ticks and Cattle Information
Guidelines for Seeding New Pastures and Renovating Old Pastures
Handling Large Animal Mortalities
Maryland State Resource Links
Cattle Exhibitor Information
Below are resources for beef cattle and swine exhibitors.
Registration and Requirements:
RFID Guidelines:
Beef Producers Survey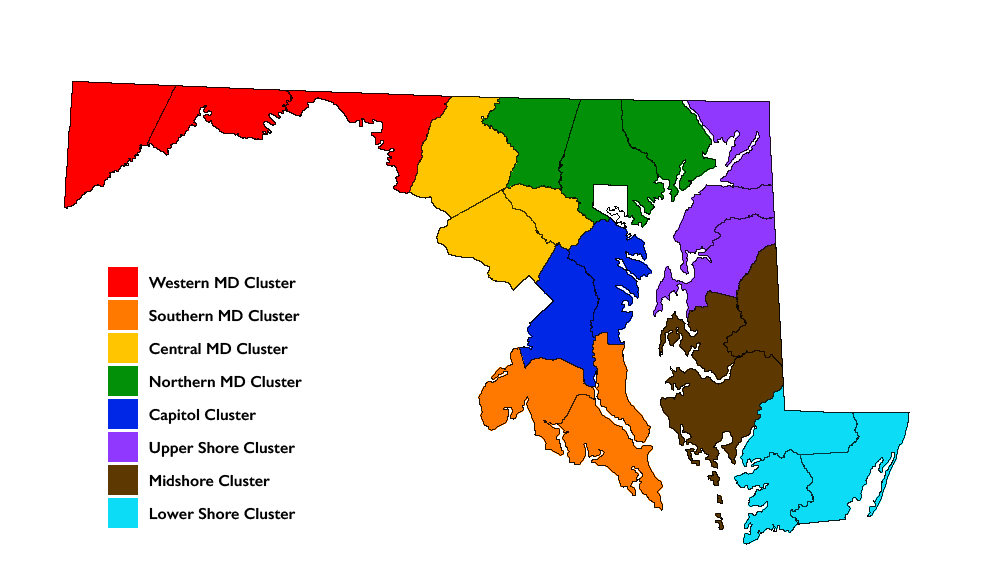 Currently the only way to get information related to the Maryland Beef Industry is via the 2012 Ag Census, which tells us the approximate number, county locations, size of primary operation (herd and acreage), approximate demographics and age. What this census doesn't tell us is: their future plans, greatest challenges, preferred method of education and outreach and what topics they would like to see in the areas of education programming. In order to properly develop extension programming that will meet the current and future needs of our producers, we need to establish a baseline of information. The best way to collect this information would be to directly ask our Maryland Beef Industry producers. What information we will collect: operation characteristics including county location, type, and size; age of producers and their tenure in the industry; future plans; greatest challenges; preferred methods of education and outreach; topics for educational programming; production data that will include type of housing, pasture management, nutrition and how producers buy, sell and market their cattle.