Welcome to the Department of Animal & Avian Sciences!
The departments of Animal Science and Dairy Science merged in 1983 to become the Department of Animal Sciences. This department and the Poultry Science Department merged in 1997 to form the Department of Animal and Avian Sciences. Animal science is the study of domesticated animals used for food, biomedical research and leisure. Our department fulfills a tripartite mission of research, teaching, extension.
Departmental research programs are focused in five areas:
The Animal Science graduate program offers advanced training in each of these research focus areas. Our undergraduate program offers three options to prepare students for their chosen career. Graduates of our program go on to graduate or professional schools, or go directly to work in the fields of animal biotechnology or animal management in the equine, laboratory animal, livestock or poultry industries. Opportunities are available, both on-campus and off-campus, for hands-on experience with small and large animals.
Our location in the Washington DC metropolitan area offers a wealth of other opportunities for internships and collaborations for undergraduate and graduate students with government agencies such as the USDA, EPA, FDA, and National Zoo. Our University of Maryland Extension efforts provide educational materials and non-degree training for the families and companies working in animal agriculture throughout the State of Maryland. Additional information on all of our efforts and programs can be found through the links on this web page. If you don't find what you're looking for or you'd like further information, then I invite you to contact us. 
Thank you for your interest in the Department of Animal and Avian Sciences at the University of Maryland.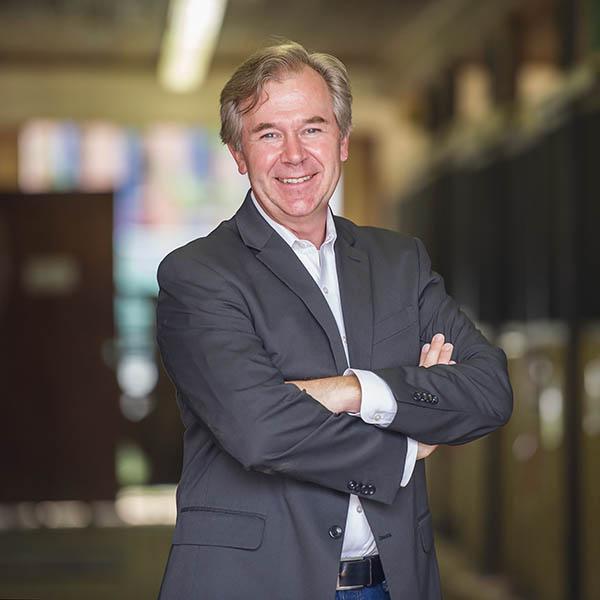 Department of Animal and Avian Sciences
1413 Animal Sciences Center
University of Maryland 
College Park, MD 20742
Phone: (301) 405-1366
Email: ansc-chair@umd.edu